Hello, It's Me
Aswin M
And I'm a s
On this website, you'll find examples of my best work, along with brief descriptions of the projects and my role in them. I strive to create high-quality, professional and precise work that meets my clients' needs and exceeds their expectations. If you're interested in working together, please don't hesitate to contact me. I'm always open to new opportunities and challenges. Thank you for visiting my portfolio website, and I look forward to connecting with you soon.
Download CV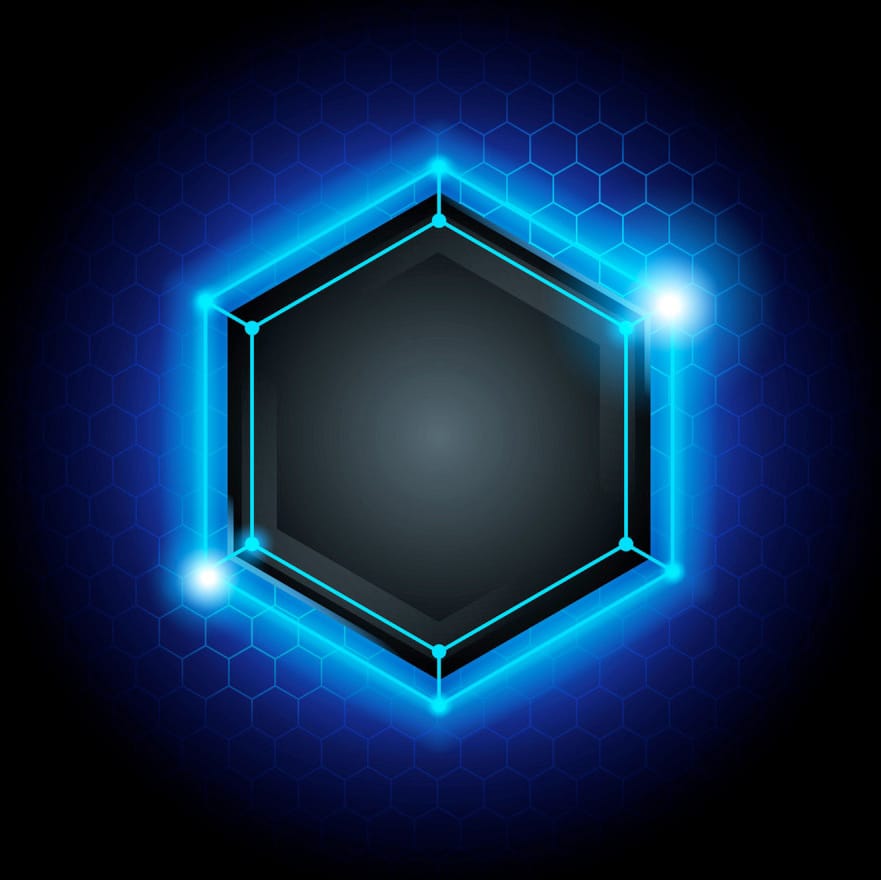 Work Experience
Capgemini Engineering · Internship
Jul 2023 - Present · 2 mos
Chennai, Tamil Nadu, India · Remote
Skills: Python (Programming Language) · Shell Scripting · Bash · Gitlab
Placement360 · Internship
Jul 2023 - Present · 2 mos
Chennai, Tamil Nadu, India · Remote
Skills: Team Leadership · Communication · Teamwork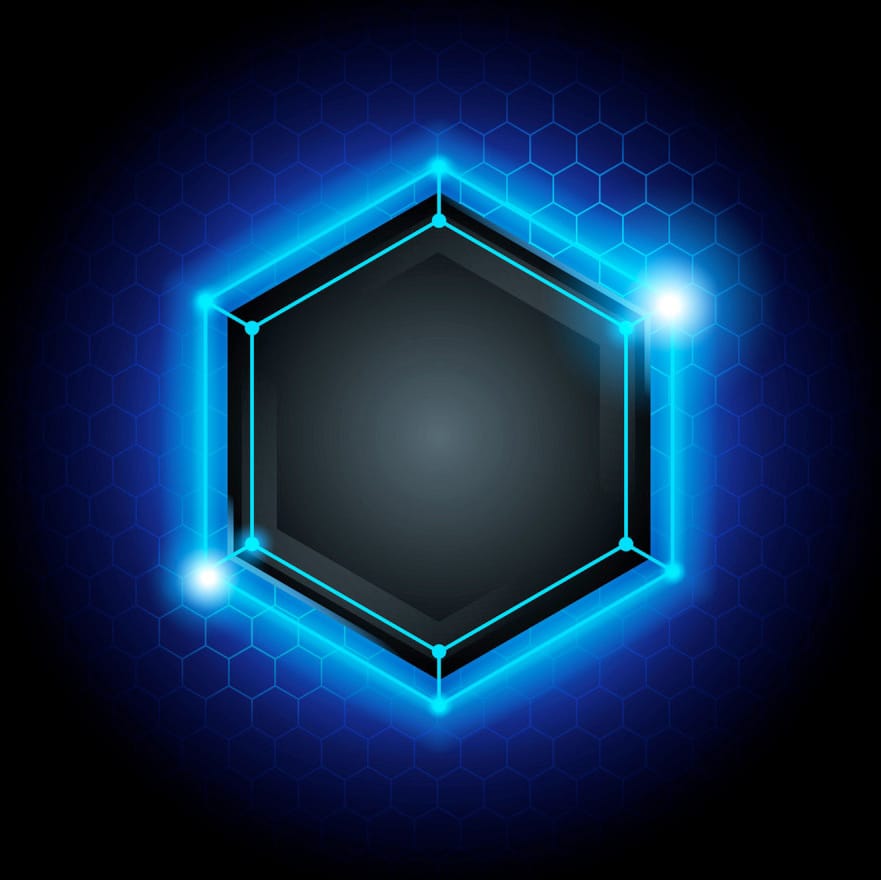 About Me
Technophile
My name is Aswin M, and I have always been fascinated by computers and technology. As a teenager, I spent countless hours learning about programming and software development, and my passion for technology only grew from there. Today, at 19 years old, I am a skilled and dedicated software developer with expertise in a variety of programming languages and technologies, and I continue to stay at the forefront of technological advancements. My passion for technology and problem-solving drives me to develop innovative software solutions that deliver exceptional results for my clients. I am committed to continued learning and growth, and I am always seeking new challenges and opportunities to further develop my skills.
Read more
My Skills
Web Development
· HTML
· CSS
· JavaScript
· SEO
· Node.js
· Version Control (e.g., Git)
· Web APIs
Program Language
· Python
· Bash
· Java
· C
· Mysql
·
·
Machine Learning
· Supervised Techniques
· Unsupervised Techniques
· Reinforcement Techniques
· Computer Vision
· Data Processing
· Neural Networks
· Data Visualization
Python
· NumPy
· Pandas
· Matplotlib
· Scikit-learn
· Mysql Connectivity
· OpenCV
· SciPy
Data Structures
· Sorting Algorithms
· Searching Algorithms
· Graph Traversal
· Divide and Conquer
· Recursion
· Divide-Conquer
· Arrays, Linked Lists, Trees
Extra Skills
· Blogger
· Tableau
· Google Ads
· YT Studio
· Netlify
·
·
Latest Projects
(hover or click to Brief)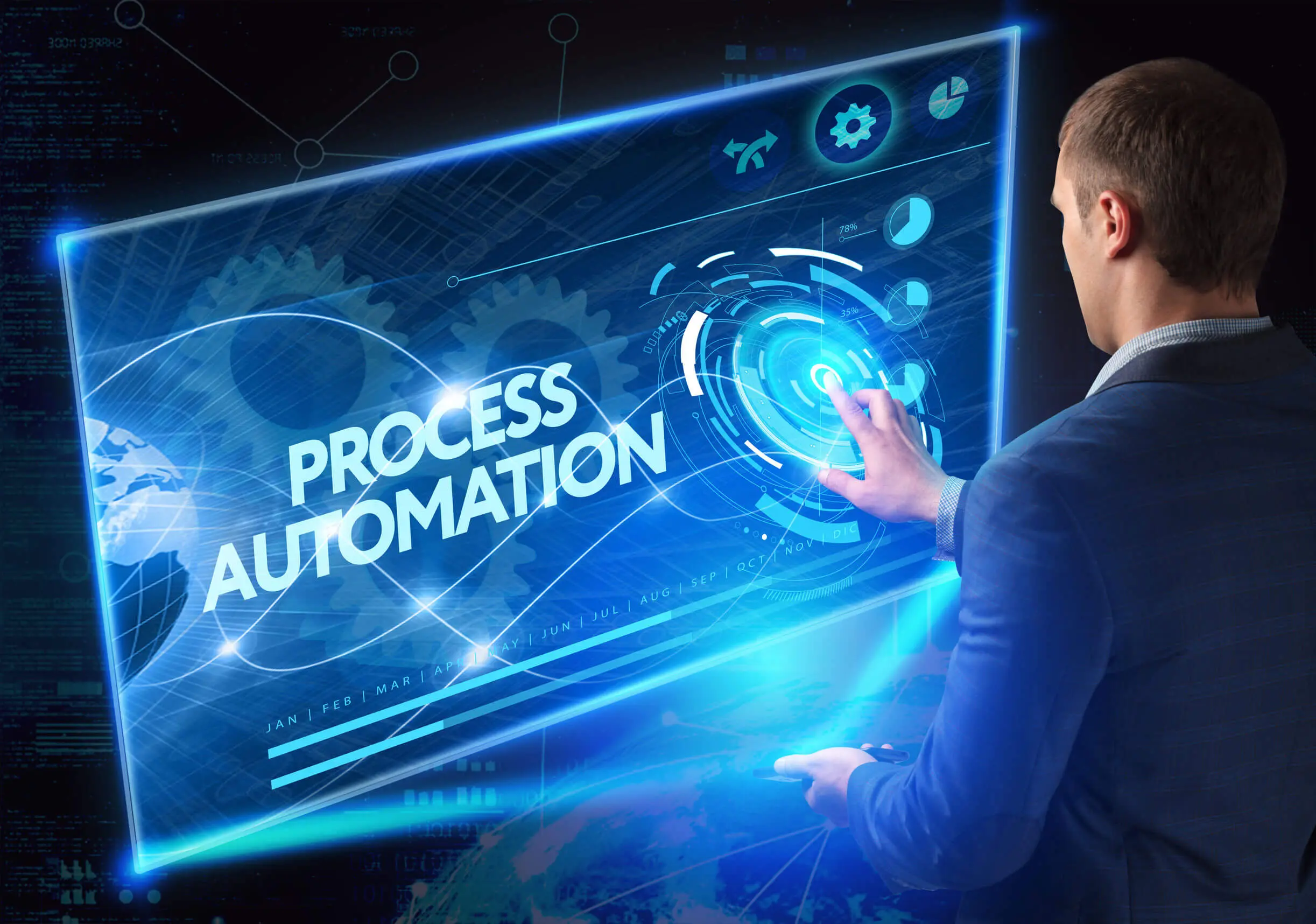 AutoGer
Automation tool made for complete automation of blogging process from content creation to uploading in blogger website.
Know More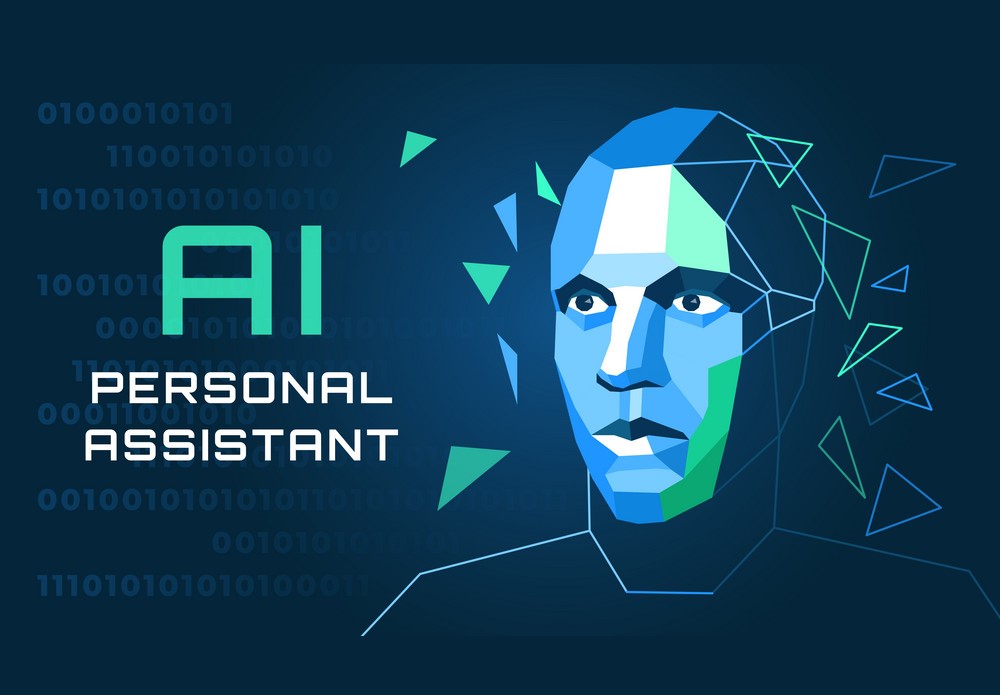 Ruby
Revolutionize your daily tasks with my AI-powered virtual voice assistant and it know Everything about me.
Know More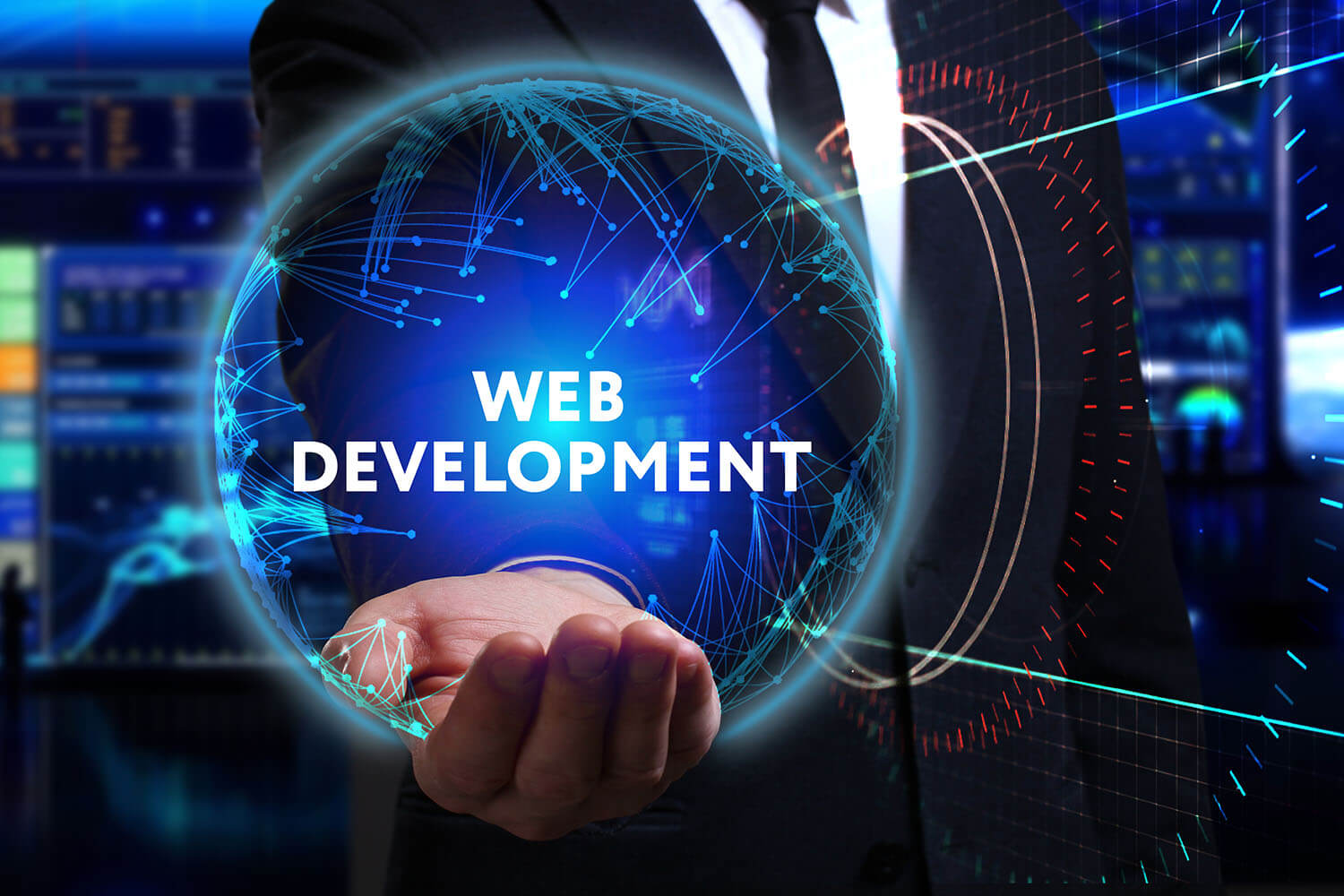 Frontend CTF Website
Challenge yourself and level up your CTF skills with my interactive Frontend CTF website.
Website
Show All